Full Service eCommerce Development & B2B Solutions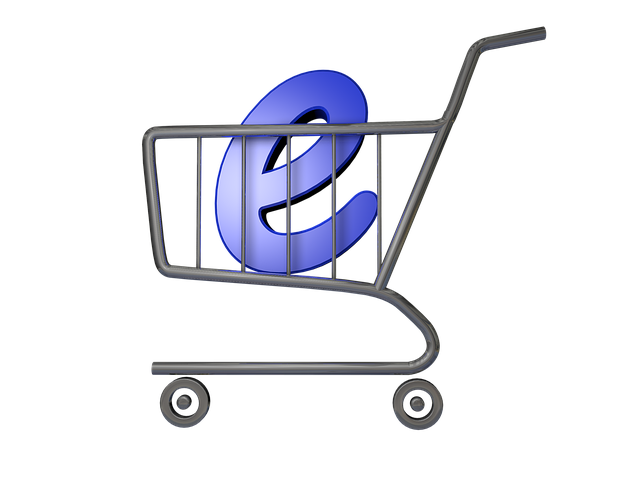 The todays era of purchasing online is swiftly increasing and still climbing, that's why eCommerce solutions and B2B companies must meet the demand of consumers and technology. To be successful in this lucrative transforming business, a stable online presence, effective communication, and most importantly the ability to adapt to changes and still remain ahead of the curve is crucial.
Settling for just a nice interface, doesn't get the job done. Codeupset eCommerce engineer's deliver out of the box solution that custom fits every client's requirement and business model. Our competent engineers have massive knowledge in building top-notch eComemerce solutions, scalable B2B platforms, small and middle- sized businesses with high performance tailored for your company needs, increasing your ROIs and overall productivity. We are certain that you will find our rate and our quality development like no other in the industry.
Our eCommerce Solutions Benefits
Why Choose Codeupset eCommerce Solutions
Technology Expertise