Top-quality Custom Software Development Services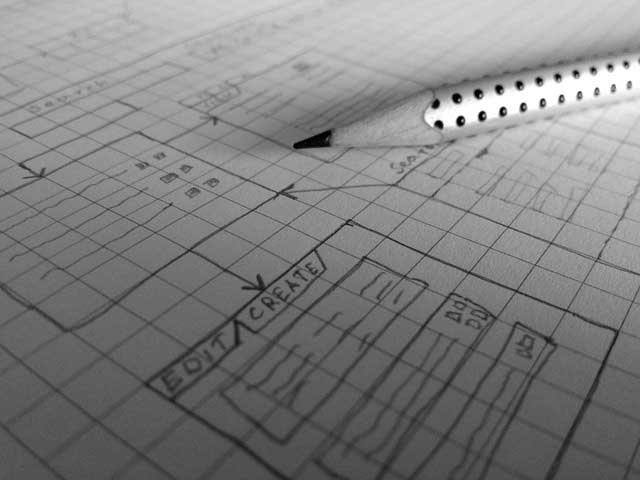 Codeupset provides unique custom software development that meets our partners special demands. Our highly qualified team understands the world of business and brings forth successful solutions that is in sync with every unique requirement for a budget friendly price. We offer full-cycle custom software development, software maintenance as well as platform-based customization.
Throughout the 7+ years of cooperation with several companies, Codeupset has developed a thorough understanding of their special features resulting in a highly professional approach to our clients' needs. Our customized products satisfy customers' demands, unlike any shelf-products. Having designed and developed a number of software projects and created business automation for hundreds of satisfied clients, we are experts in: .NET, JAVA/J2EE, PHP, Node.js, C++, C#, including database architectures of Microsoft SQL Server, MySQL, Oracle, SQL Azure, PostgreSQL, MongoDB.
With a respectful attitude towards your business, we carefully examine your concept: our skilled colleagues analyze your requirements and provide you with a detailed and precise plan of software requirements that is crucial in the project implementation just the way you have desired it.
Our experts thoroughly analyze your requirements and assist in developing a custom quality software specification to achieve your business goal and satisfy the needs of your customers.
The clients ideas come to live for development, and we help to understand the needs and the supported technology.
2. Quality Evaluation Requirements
The team carefully evaluates the software requirements, and incorporate a quality implementation process for the project.
3. Custom Module Creation
Setting up a custom modular architectures that match your business model and requirements.
Meeting the deadline is crucial to us to achieve the best workable result on a timely basis with quality testing at every iteration using the
most advanced development technology.
After the software has undergone rigorous testing for quality assurance and meeting all specification standards, now our experts move to the
next phase of launching the project, while constantly improving and updating the software based on user data and feedback.
Our Custom Software Development Benefits
Why Choose Codeupset Custom Software Development Company
Industry Expertise
    Education          Healthcare       Banking          Transportation
   Oil & Gas      Real Estate      Telecommunication      Insurance